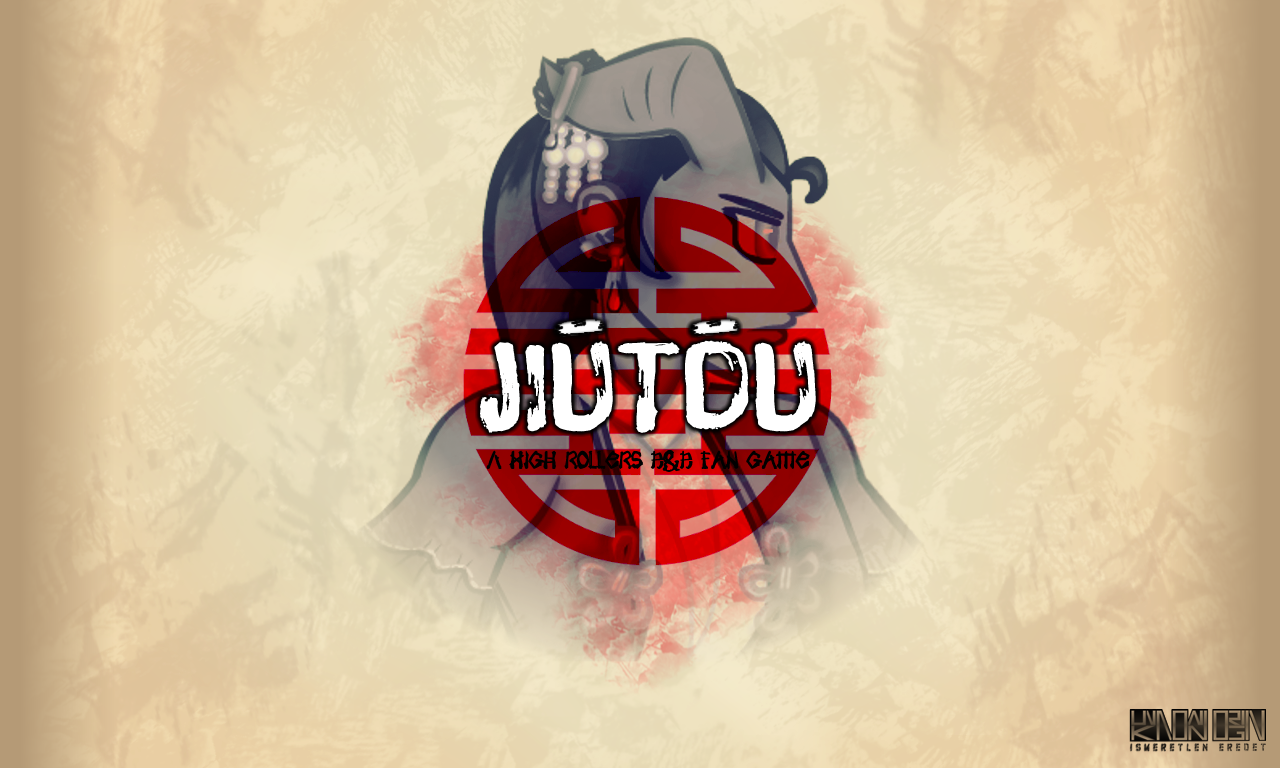 Jiutou, a High Rollers D&D fan game
A downloadable game for Windows
While on a mission to investigate a Broken Sky hideout, Jiutou falls into the depths of the dungeon thanks to her "trustworthy" companion. Now she must fight her way out, and catch up with the others!
- Traverse 44 challenging levels!
- Master Jiutous moveset for easier navigation and shortcuts!
- Unleash the demonic bracelet, Crownrend!
- Controller Support!
Watch VODs of High Rollers D&D!
Follow them on Twitter & Reddit!
Thank you for playing!